Armadillo Studios Review
Armadillo Studios is a young software developer based in Miami, USA, with a clear focus on creating high-quality online slot machines. The team behind Armadillo Studios has a history of producing stunning games, and the company is backed by EveryMatrix, as well as partnerships with top casinos like Bet Victor and Fantastino. The online Armadillo Studios slots have yet to make their mark on the industry, but the potential is there.

Top Site to Hint at Top Games
The website and branding of Armadillo Studios are both well-designed and representative of the company. The studio's logo is particularly impressive, featuring an adorable armadillo design. While their social media presence is not particularly active at the moment, this may change in the future as the brand grows.
Wild Willy's Gold Rush
Wild Willy's Gold Rush is a thrilling slot game that takes players on an exciting adventure in search of golden nuggets. The game features special slot mechanics such as the multiplier wheel, which awards players with a 3x multiplier for any win on the mining reel, and the golden nugget scatter prizes, where players can earn up to a 20x multiplier on their wins.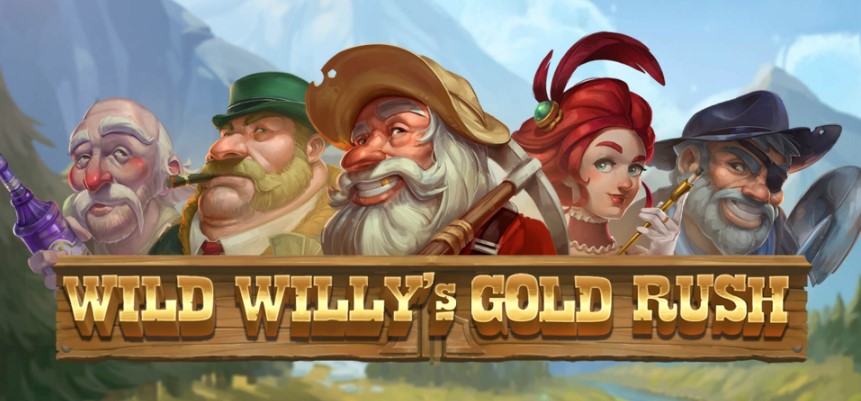 The Whiskey Accumulation Free Spins feature adds to the excitement by allowing players to accumulate whiskey shots for multipliers and extra free spins. With its high volatility and 20 paylines, Wild Willy's Gold Rush offers players the chance to strike it rich in the Klondike River during one of North America's biggest gold rushes.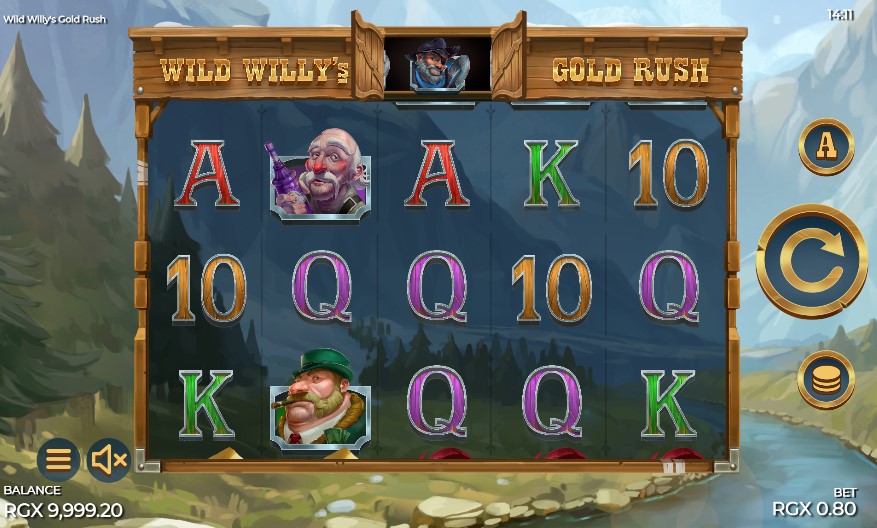 Hot Hot Honey Slot
Hot Hot Honey is a high-energy slot game featuring the AAA bee combo – the three Annas – on a bonus trail to collect hot honey, money-awarding flowers, and mystery prizes.

This game is packed with special slot mechanics, including respins, rollover respins, and a rollover multiplier hive that can increase your winnings. With the potential for double and triple-activated sticky symbols, free spins, and a trail bonus, there are plenty of opportunities to win big. The game's vibrant colors and fun characters add to the overall excitement of the experience, making Hot Hot Honey an enjoyable and rewarding slot game to play.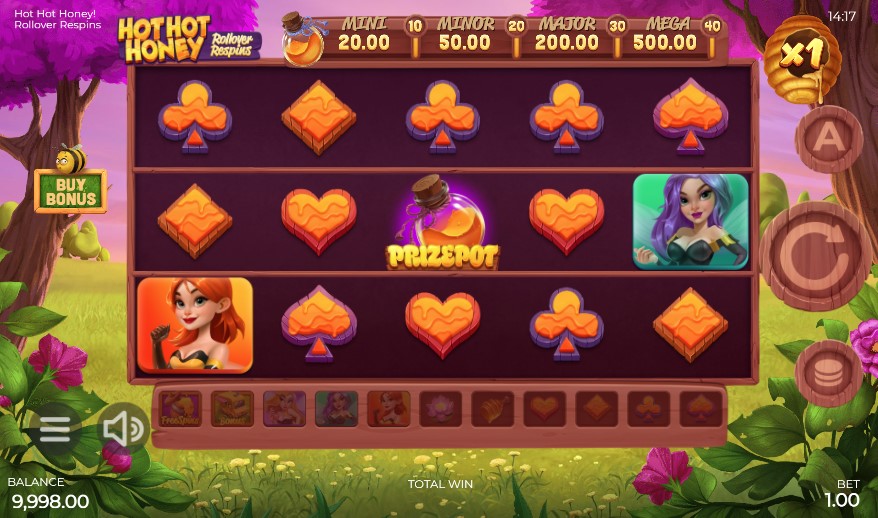 Mythological Mayhem Supreme Streaks
Mythological Mayhem Supreme Streaks is a 6-reel by 4-row ways slot that takes players on an epic journey through the realms of ancient Greece. The slot features innovative and surprising features that will delight fans of the classic theme. The game combines Supreme Streaks with cascading symbols to offer exponentially growing win potential and excitement.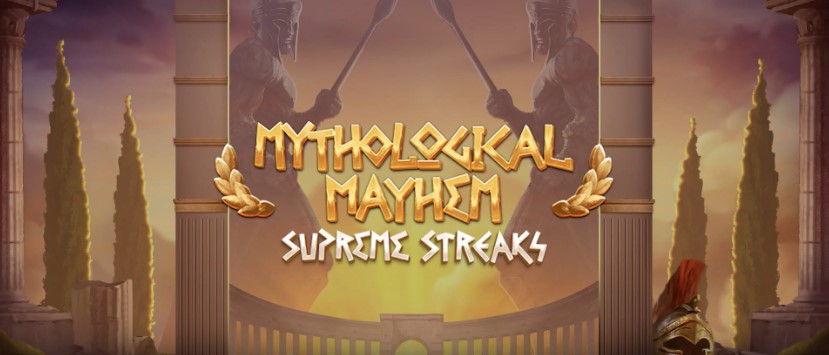 Each of the four mythic dimensions – Elysian Plains, Depths of Tartarus, Seas of Poseidon, and Skies of Olympus – features unique slot mechanics and higher-paying symbols.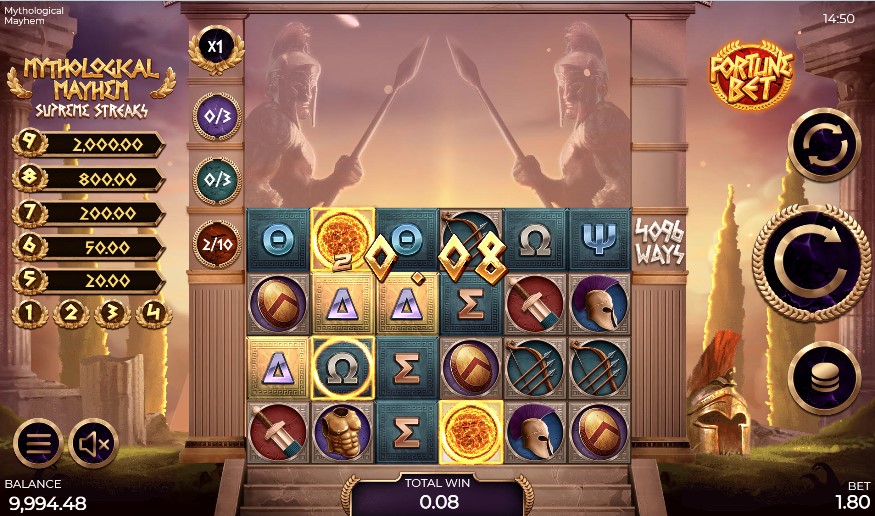 Collecting scatters and winning streaks can lead to an extra 2000x your bet on top of the likely epic win already conquered. This game is packed with content for a truly unforgettable and entertaining gambling experience.
Queen Of Egypt Exotic Wilds
Queen of Egypt Exotic Wilds is a visually stunning online slot from Armadillo Studios, featuring a classic Ancient Egyptian theme. This 5-reel, 243-ways-to-win game offers players a chance to uncover treasures with the help of exotic wilds, which can trigger prizepots with every appearance. The game also allows players to choose their preferred volatility level during the free spins bonus, which adds an extra layer of control to the experience.

With high volatility and an RTP of 94.75%, Queen of Egypt Exotic Wilds is sure to provide an exciting and potentially rewarding gaming experience for players. The exotic wilds and fixed jackpots make this game stand out from other Ancient Egyptian-themed slots, while the ability to choose your volatility adds a level of personalization that many players will appreciate. Overall, Queen of Egypt Exotic Wilds is a strong addition to Armadillo Studios' growing library of high-quality online slots.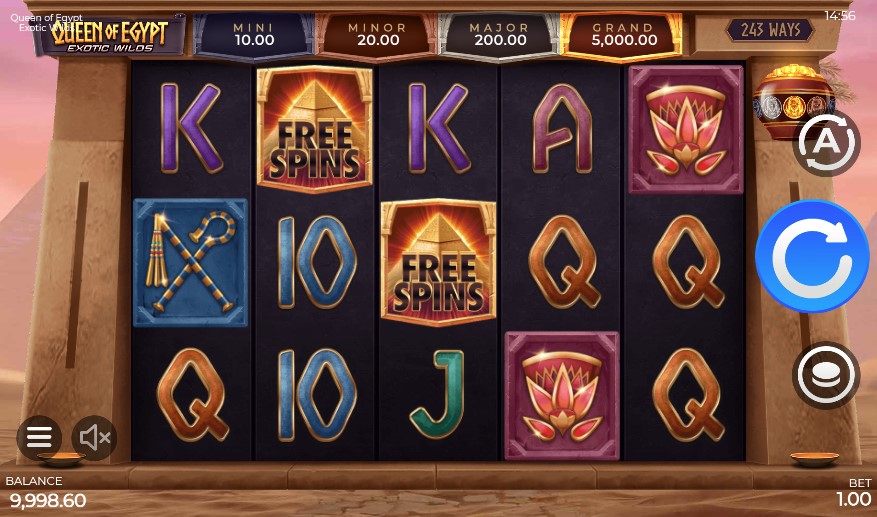 Armadillo Goes West
Armadillo Goes West is a fun and exciting slot game that takes players on a gold hunt adventure with the charming Armadillo Studios Mascot. With random features triggered frequently by the Armadillo, players can enjoy a variety of bonuses such as more wilds, cash prizes, and giant symbols.

For an even more action-packed experience, players can place a 50% ante bet to activate the Armadillo's features twice as often. The game also features a combo free spin bonus and a trail bonus, where players can collect coins and power-ups while avoiding snakes to win big prizes. Overall, Armadillo Goes West is an entertaining game with plenty of opportunities to strike gold.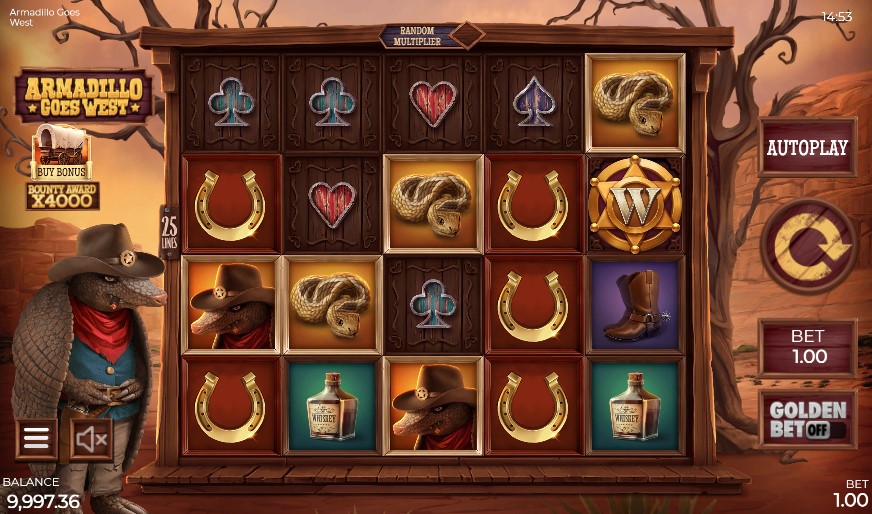 15 Armadillos
15 Armadillos is an action-packed slot with a unique theme and high win potential features. The Wild Respins feature offers players the chance to trigger respins and potentially land more wilds for even bigger wins. The Armadillo Link feature, triggered by landing three or more wilds on the reels, can lead to massive payouts with the chance to hit one of the five prizepots.

The Collection Choice Free Spins bonus is also a standout feature, allowing players to choose an animal and accumulate picks to enhance their free spins experience. With 243 ways to win and a high volatility, 15 Armadillos is an exciting and unpredictable slot game that offers plenty of chances to hit it big.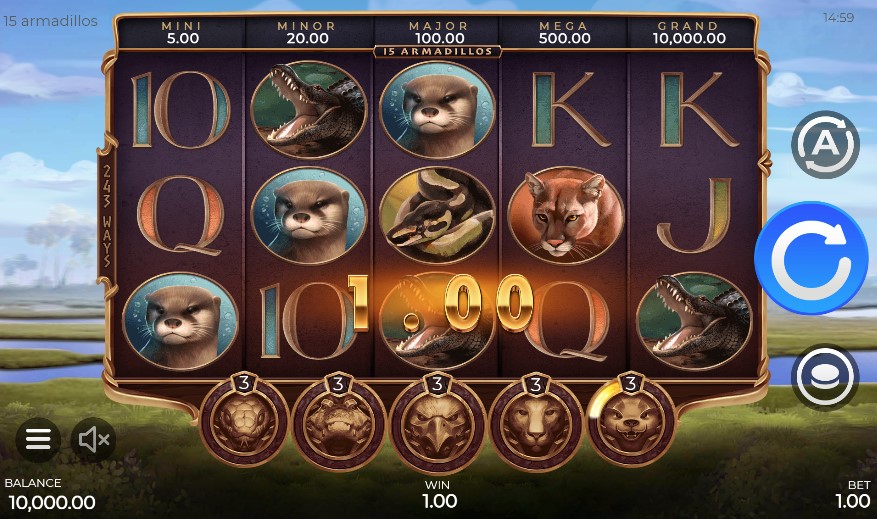 Final Thoughts about Armadillo Studios
Though Armadillo Studios doesn't have a distinct art style, each game is beautifully designed to fit the theme of the slot. Currently, there are only a few Armadillo Studios slots available, but the company has plans to expand its portfolio.
Armadillo Studios has a clear focus on the American market, as more states begin to legalize online casinos. The company aims to create games that cater specifically to American players, curating a library of games that meet their tastes. With the backing of EveryMatrix and strong partnerships with top casinos, Armadillo Studios has the potential to become a rising star in the world of online slots.